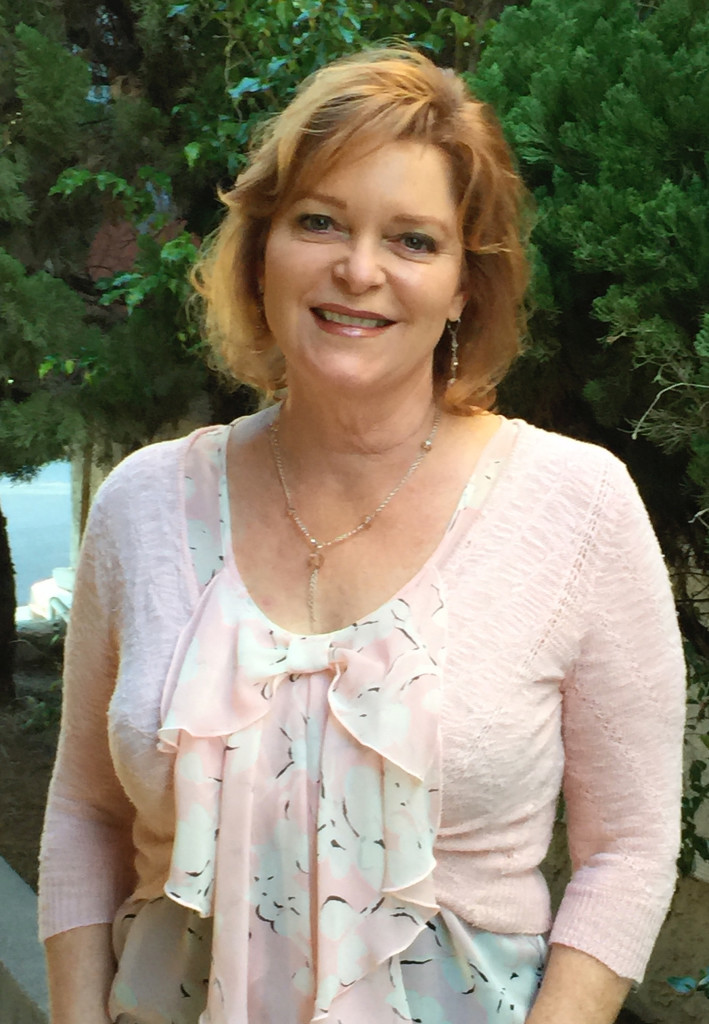 Hi, I'm Candi!
I'm a prayer counselor, entrepreneur, blogger, artist, author, narrator, and most importantly, a daughter of the King! My greatest passion is loving Jesus and living my life with family, joy and purpose.
I was born to create. Of all the things I love to dream up, writing is the one thing I just can't do without. Writing helps me know what I think about life and about God. Blogging and writing Christian meditations are two of the ways I have found to personally worship God and honor the gift He has given me.
I have been writing Christian meditations for nearly 30 years. My musical Christian meditations began to materialize when I combined my narrative stories with scripture, music and sound.
Through my writing, I have discovered a deep calling, to create an environment of rest in the presence of God, where people will come to know Jesus in a deeper & more intimate way. To my delight, thousands of people are using my CD's for that purpose.
I work as a spiritual counselor offering sessions for Spiritual Renewal. Spiritual Renewal Counseling is a listening prayer ministry where we rely upon the Holy Spirit to lead us. I use prophetic insight and simple yet profound tools for resurfacing the wounds, lies and fears that have kept one from growing and sustaining a healthy relationship with God and others.
This has been the joy of my life! – to participate in the healing, freedom and wholeness of hurting people.
I work as a spiritual counselor at Testimony Life Resource Center. I belong to Heritage Christian Fellowship, where I am honored to serve as a spiritual renewal counselor, deacon, intercessor, overseer of the Prayer and Healing Center and a community group leader.
Sweet Beginnings:
In 2005, I joined the Healing Rooms at a Vineyard church. Deborah Daroni, Pastor of Prayer – Hawaii, trained and mentored me. During this time our soaking ministry was born. I served with Deborah for 5 years as partner and intercessor for White Diamond Ministries and the author and narrator of the ministries Christian meditations.
In 2011, Deborah was called to ministry in Hawaii, and we multiplied.
In 2012, I started the Life in the Spirit Soaking Ministry at Heritage Christian Fellowship, San Clemente, – my church home.
In August of 2015, Pastor Roger Gales asked me to expand the soaking ministry by adding prayer and healing teams. Of course I said YES!  It is a honor and a blessing to be a part of what God is doing through Heritage Christian Fellowship.Save
Save
Click Here for the Prayer and Healing Center.
Responding to the Call

God has given me the spiritual gifts of healing, encouragement, exhortation and prophecy. God often reveals His rhema, (spoken) word to me through visions. Sometimes a prophetic picture unfolds – similar to watching a movie. In the Bible, Christians with visual prophetic ability are called seers. 1 Samuel, Chronicles.
Throughout the Bible God often spoke through visions, dreams and parables. God often speaks to me through visions about peacocks.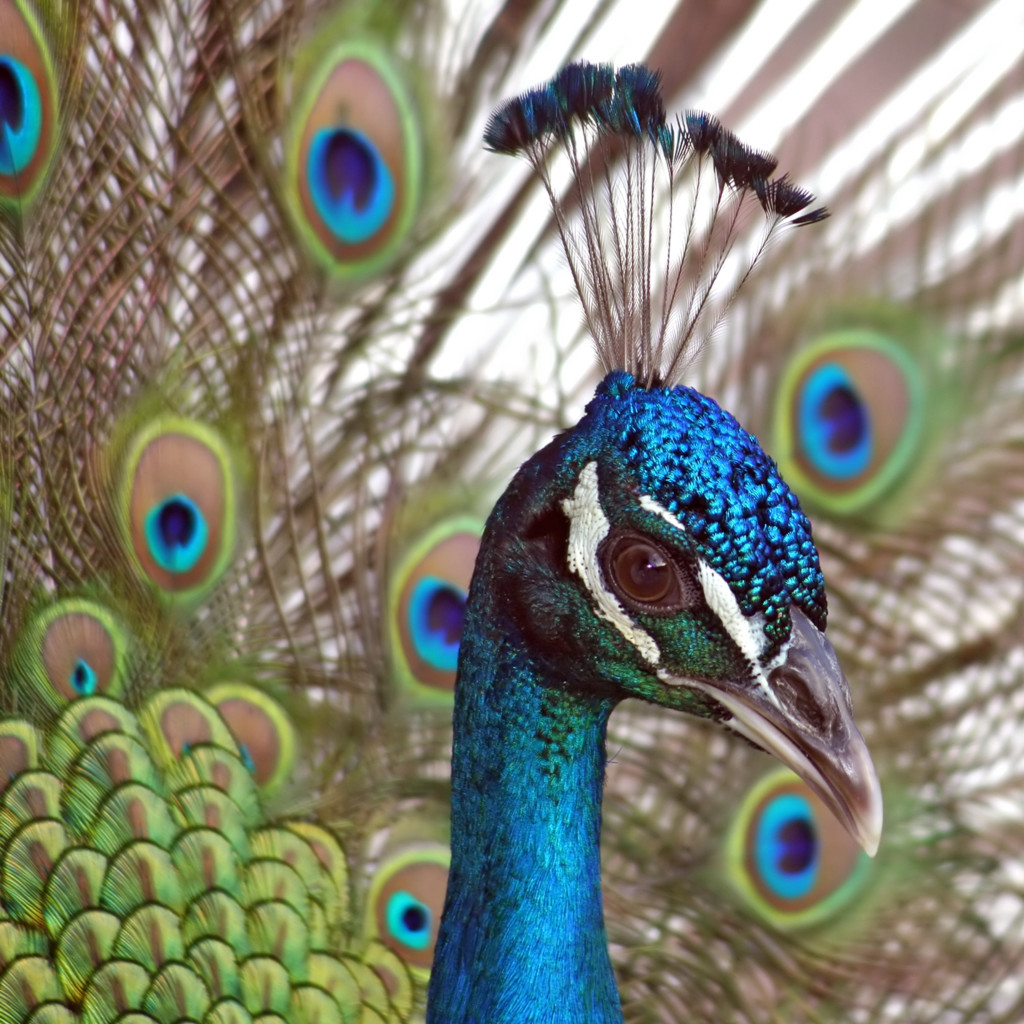 Peacocks have a special meaning for me. Peacock feathers remind me to look through my spiritual eyes and reflect the beauty and wonder of God in my writing and through my life.
As God gives me a greater revelation of His love and glory, it inspires me to record these intimate experiences on paper and create CD's. The stories come to me by being still in the presence of the Holy Spirit while I meditate on His word and His attributes.
I love to write with God. I am His pen – a peacock feather pen.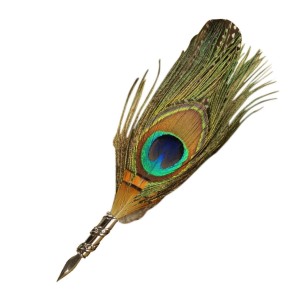 Father God has been exceedingly good to me.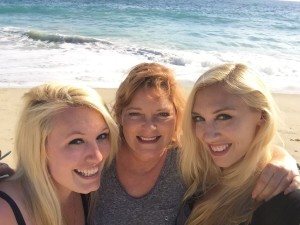 He blessed me with 3 amazing, gifted, Christ like daughters.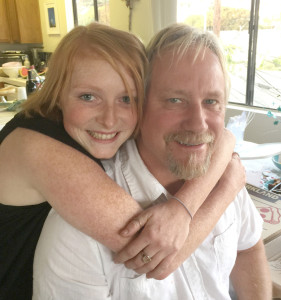 They make me laugh and fill my heart with so much love.
My kindhearted and supportive husband abounds in faith and never stops believing in my potential.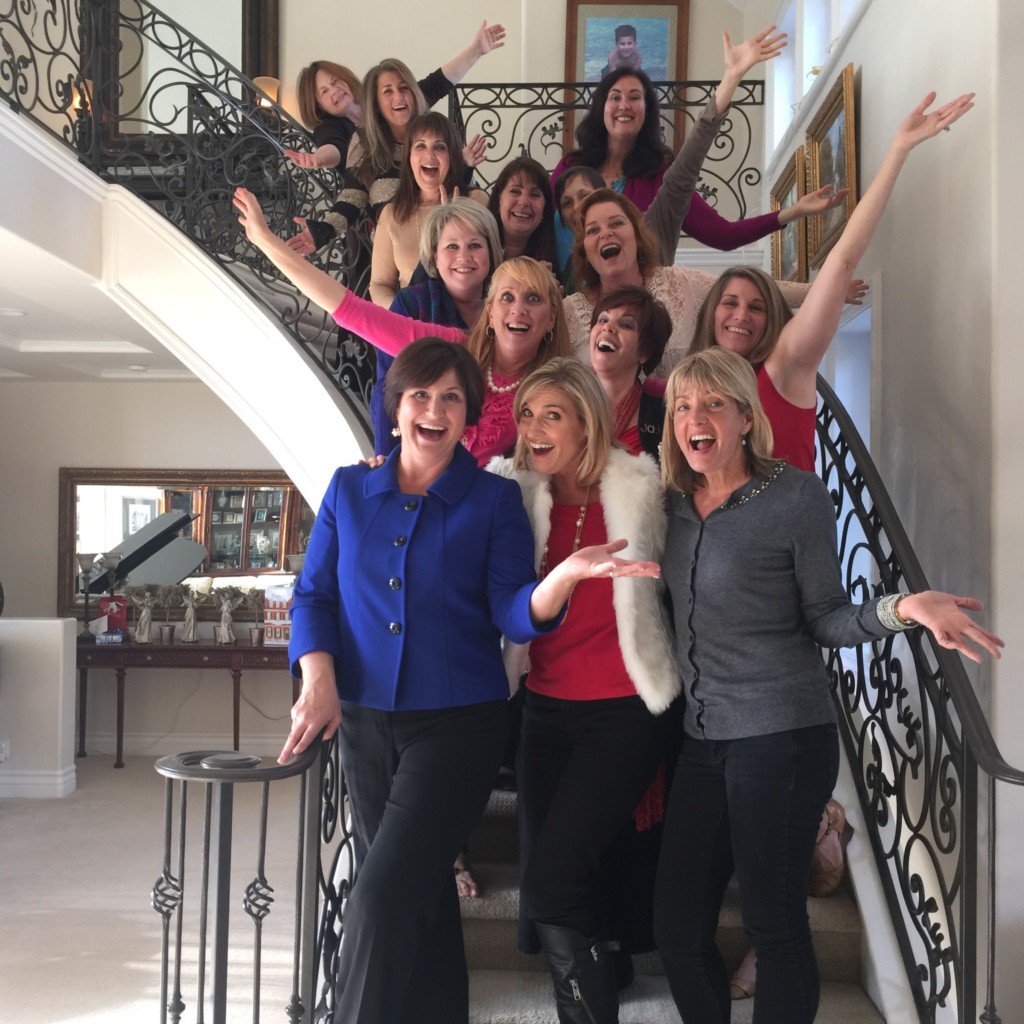 I am blessed with intimate and rich relationships. My friends and ministry partners are like sisters to me.
John 10:10
… I have come that they may have life, and have it abundantly!
Save
Save
Save
Save
Save
Save
Save
Save
Save