July 28th, 2016
The Lord has been talking to me about the season we are living in.
In a vision I saw the Lord pick a daisy from His garden. He called it a sweet fragrance.
Then He turned it upside down and began to shake it.
I saw seeds fall from the flower and into the soil.
Next I saw salt pour out from the flower and onto the ground.
I spent the day pressing in to God for revelation.
The 1st Revelation:
We are called to reflect 3 things to the world.
Simple childlike beauty – looking like Christ.
Sweet fragrance – smelling like Christ.
Salt – enhancing and giving meaning, purpose and taste to life.
2 Corinthians 2:15-17. For we are the sweet fragrance of Christ [which exhales] unto God, [discernible alike] among those who are being saved and among those who are perishing:
We are a sweet fragrance to Christ. What kind of fragrance are we? We are like the fragrance of a daisy.
A daisy is known as the champion flower for a virtue, loyalty, innocence and purity. It is also a symbol for the Virgin Mary and the infant Christ.
We have seed (the Word) to sew. The ground is good soil ( the land is ready to receive.) We are to scatter our seeds across our field. (Share the good news.) Mathew 13
We are the salt of the earth. Mathew 5:13 You are the salt of the earth, but if salt has lost its taste (its strength, purpose and quality), how can its saltiness be restored? It is not good for anything any longer but to be thrown out and trodden underfoot by men.
The 2nd Revelation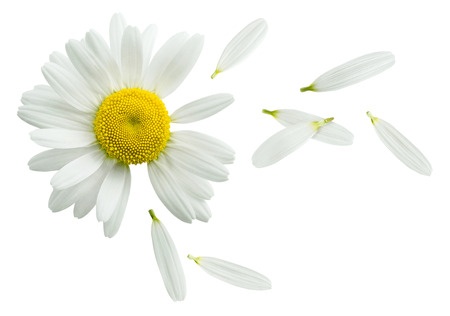 The following morning I woke up and in my spirit I heard the words "Whatever can be shaken Will be shaken!"
I remembered how the Lord had shook the daisy upside-down. Things are about to turn over!
The emotions of excitement, urgency and expectancy stirred in me throughout the day.
I kept thinking "There's a great shakedown, and it's now!"
I thought about all the crazy political stuff on the news. I thought Trump is a trumpet blower. He's like a bull in a china cabinet and he is shaking up and exposing corruption in our government.
I pondered how the Lord has been purifying me, and all that is within me.
I considered different people that I know of who are getting caught and exposed.
I remembered the many prophecies released about the coming of a great earth quake.
The Lord lead me to Hebrews 12:26-29
Then [at Mount Sinai] His voice shook the earth, but now He has given a promise: Yet once more I will shake and make tremble not only the earth but also the [starry] heavens.
 Now this expression, Yet once more, indicates the final removal and transformation of all [that can be] shaken—that is, of that which has been created—in order that what cannot be shaken may remain and continue.
 Let us therefore, receiving a kingdom that is firm and stable and cannot be shaken, offer to God pleasing service and acceptable worship, with modesty and pious care and godly fear and awe;
 For our God [is indeed] a consuming fire.
The heavens and earth are being shaken by the hand of God. He is exposing, cleansing and purging the world.
This shaking is a good thing. I feel it in my bones. I sense it deep in my spirit.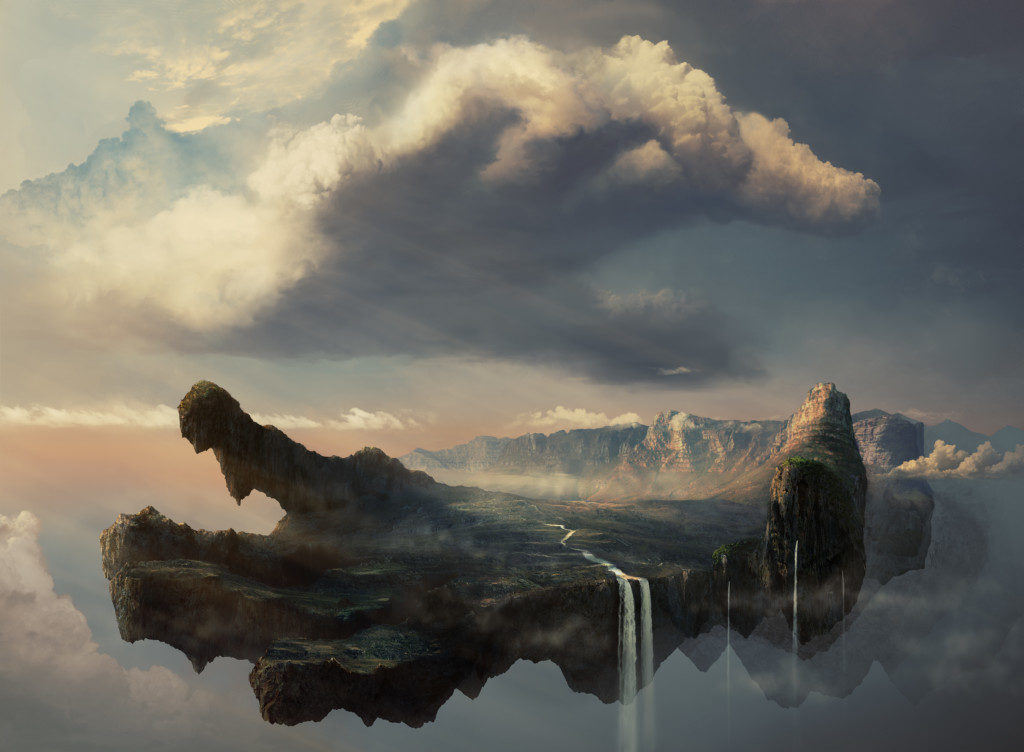 The earth is in mourning.
The increase of earthquakes, tsunamis, floods, storms, tornado's, and famine is disquieting. The waters are spewing out fish. Animals and birds are dying off in substantial numbers with no scientific explanation. Weather patterns have gone haywire. These are all signs of the shaking going on in the earth.
1 Peter 4:12. Beloved, do not be amazed and bewildered at the fiery ordeal which is taking place to test your quality, as though something strange (unusual and alien to you and your position) were befalling you.
But insofar as you are sharing Christ's sufferings, rejoice, so that when His glory [full of radiance and splendor] is revealed, you may also rejoice with triumph [exultantly].
The Lord is shaking out falsehood, false teachings, false prophets, corruption, sexual sin, idols, and teachings of men from his church. He is exposing the hidden things. God is exposing and purging the dark things and the motives in the hearts of men.
And it begins with us, His church.
Scripture says, "the time is come that judgment must begin at the house of God". (1Peter 4:17).
The Lord is shaking his church to purge it of the things that can be shaken. He is shaking you and He is shaking me. He is purging and pruning and exposing the things that can be shaken. He wants those out, so that only what can't be shaken may remain.
Does it hurt? Yes of course. But it's good. Just yield to Him. Welcome Him to shake you down, sift you and glorify Himself in and through you.
He is a consuming fire. The fire and the shaking have been released. It will either consume you or refine you.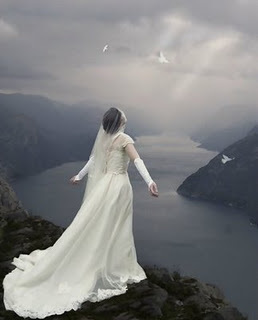 If you yield to his holy, cleansing fire, you will come out refined as pure gold!
So put on your gown and step under the inferred red light that He might show you where He wants to touch up your dress.
Apply His blood to your stains and repent. Because He is coming and He is coming for a pure and spotless bride.
Save
Save
Save
Save
Save