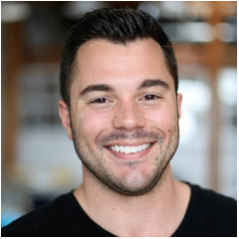 Spiritual Renewal Testimonial:
"Wonderful!"
The time spent with Candi was the best experience with the Lord I've ever had! The clarity and detail was breath taking, and seriously left me without words to describe just how wonderful everything was. The Lord has given Candi great authority in the Kingdom of God, as well as prophetic gifts to speak life giving truth into you. I encourage, and highly recommend scheduling an appointment with Candi to see what the Lord has for you. Go in expecting that will Lord to show up and speak in to your life, because he absolutely will! And another plus is that she sends you a letter of everything that happened during the session, so you can revisit the promises and breakthroughs! "
– Will Silvey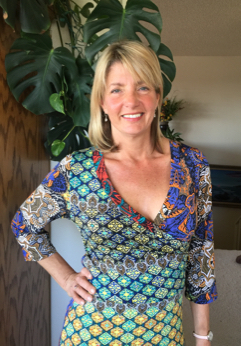 "Incredible!"
"As a New York-born Jew turned Christian, I am by nature a skeptic at best, harsh critic at worst. Candi invited me to a spiritual renewal session and I reluctantly accepted ( how can one resist lovely Candi ) Half an hour into it – I was shocked at how she discovered deeply held negative beliefs so entrenched that years of psychotherapy never detected a glimmer. It turns out that strange, sad ideas I'd been believing about myself, have been holding me back from living happily. She gently and lovingly coaxed out of me a harmful belief system that I didn't know I had. Incredible. I walked out about 20 pounds lighter.
Thank you Candi, this is your calling.
I believe you are touched by God.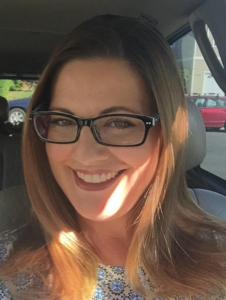 "This baptism in the Holy Spirit was profound!"
I was introduced to Candi through Testimony Life. I had been experiencing some sort of disconnect in my life and couldn't quite put my finger on it. Being a Christian, I knew God was my answer. I felt like God was calling me deeper yet there was this disconnect or blockage. Candi was able to guide me into fellowship with the Holy Spirit. This was like nothing I have ever experienced before… truly life changing. God spoke to me through visions, which came by repeating specific questions out loud that Candi was led by the Holy Spirit to have me ask God. There were some lies from my past that were broken. It was like my head and heart were connected in Christ's love. The lies from the enemy obliterated! I was able to see myself as the Father sees me. It is difficult for me to put this experience into words. How can you explain literally feeling God? I encountered God with my mind, heart and soul; feeling His tangible LOVING presence. This baptism in the Holy Spirit was profound! It has been empowering, encouraging, healing, joy inducing, and has been eye and heart opening. I am beyond grateful!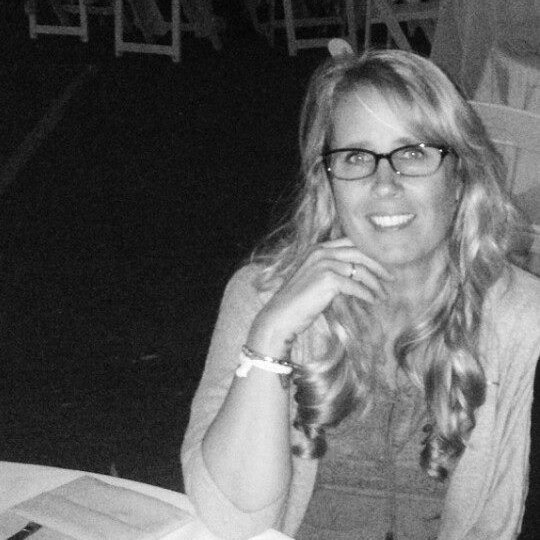 " I went home that day with a new bounce in my step!"
Recently, Candi asked if I knew anyone who would be interested in spiritual renewal counseling. I told her that I would be delighted if I could do it. I had heard about spiritual healing but had never experienced it and quite frankly didn't know that much about it. I made my appointment full of anticipation of what I was about to get myself into. I am recently starting a new chapter in my life and was wondering if this would give me some new insight into my new adventure that God was about to take me on.
Boy did it ever!!!
I cannot tell you how refreshed and excited I was after we were finished. The Lord was able to show me some things that I had been struggling with. Never once through the session did Candi make me feel uncomfortable or judged. She was gracious, kind and was so focused on hearing what the Holy Spirit was saying. She did a beautiful job of walking me through and showing me what spiritual renewal counseling was all about. I cannot believe the things that became evident. I went home that day with a new bounce in my step and couldn't wait to see what the Lord was going to do through all of it.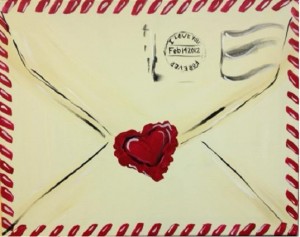 If that were not enough she told me she would be sending me a love letter from the Lord that had to do with everything we had covered in that session. I thought the tears were all gone until I got that beautiful letter from the Lord. I went home that day with a new bounce in my step
 If this is something you have been thinking about, or even something you have never thought of doing. I would encourage you to do it!! Candi has a beautiful heart and she did a fabulous job explaining all of my questions. Thank you Candi for making this available to me. I know if is going to bless many people!!
Save
Save
Save
Save
Save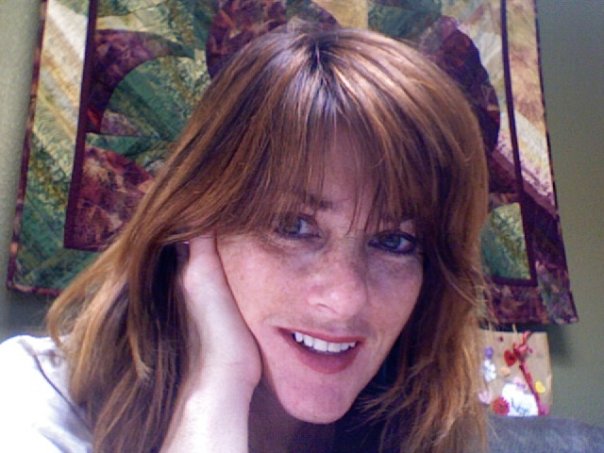 "I am recommending to just about everyone, to meet with Candi for spiritual renewal counseling, healing and for the practicing of the presence of God."
Spiritual Renewal Counseling Testimonial: This was not counseling by a human. This was counseling by the Great Counselor Himself, the Holy Spirit. No subtle steering into Candi's or my own short sighted agenda; this was a sweet time of genuinely relating amongst Candi, me and my Lord. I was relaxed and with God, No moment was lost–everything mattered in a personal and profound way. There was that satisfaction of cohesiveness and just enough of my own agenda surfaced, which was then taken by the Holy Spirit in the direction He knows those issues needed to go.
Candi was comfortable, humble and simply listened to what Our Father would bring to mind. She would speak it (usually a question that I would need to repeat and ask God) and then I would listen or wait expectantly for God's response. We (the three of us) smoothly and quickly got past my natural reactions and insecurity of being able to hear or discern the difference between God's Voice, my own voice and the enemy's voice.
I quietly listened with trust. And there would be a few words or an idea or a picture I'd get softly and gently in my mind. Then I'd say it, and with God's Holy Spirit continuing it from there, Candi would respond with another question. This put all the pressure on God, not us. No performance anxiety here.
God brought the increase. I received specific direction, new healthier, inspired direction, which changed my unhealthy thought processes. God re-established His tender loving care of me and brought it home from my head to my heart. He built my confidence tremendously in being able to hear and follow His Guidance.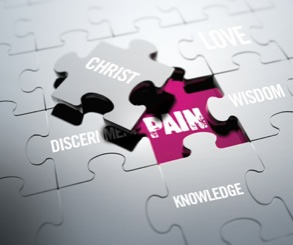 There were things that came to mind in answering some of these deeper-seeking questions which I thought wouldn't make any sense or seemed random and off-topic. That was the best part, because sometimes what Candi would say or ask next would be like an interpretation–the direction it would take us would  expound, or simply build up the certainty and confidence that mine had actually been an inspired thought from My Father (Who loves to answer when we ask!), and then it would all become so wonderfully sensible, cohesive and profound. As the words go from a song I'm hooked on right now; -"How astonishing, how bewildering, the Ruler of the universe wants me and He loves me, and He's wild about me. . .What are You saying, What are You doing here? I've been clouded in my mind. Come and speak Your Words of life…'cause You're closer than my next breath…"
I am recommending to just about everyone, to meet with Candi for Spiritual Renewal Counseling (for her practice) and for the practicing of the presence of God.
Thank you again, Cathy Dieckmeyer
SaveSaveSavSaSSSave
Save
Save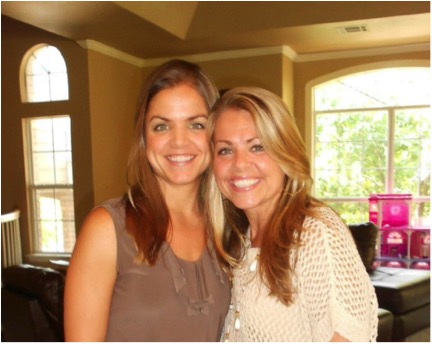 "God's love in the midst of such tragedy was beautiful and healing."
I lost my sister, Christie, on Easter Sunday to suicide. This loss has devastated me and changed my life and my relationship with God.  I was not sure if I could even make it through the spiritual renewal session but I was looking for any connection back to God and healing that I could find.  I was amazed and surprised at the power and gentleness of this process.  My overall experience was LOVE.  Feeling God's love in the midst of such tragedy was beautiful and healing.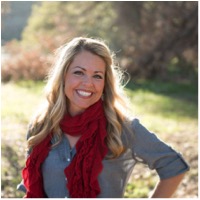 I was set free from strong negative emotions that I was holding inside. I was able to hear God's voice so clearly speak specific words and scriptures that had significant meaning to me and my journey this last year.  I felt a huge weight lift and a sense of peace and hope come over me that I had not had since my sister's passing.  I would recommend Candi's spiritual renewal ministry to anyone for any reason!  My expectations were exceeded and I am continuing my journey of healing and hope.  Thank you Candi!  Much Love to all!!  Ephesians 3:14-21 (NIV)
Heather Borsuk
Save
Save
Save
Save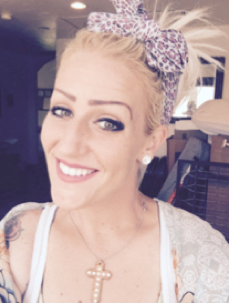 "This was so healing."
My spiritual renewal Experience was one of the most Intimate Godly Experiences I've ever had. Candi was a Blessing and she truly made me feel comfortable. She walked me through the spiritual renewal process smoothly. She is a true Angel from God, for Healing Prayer.
As my Journey began, I had no idea what to expect. God spoke so clearly to me. I felt His Love, Warmth, and Guidance the whole time. I began to really understand my thought life. I loved the little turns that she did to renounce lies and ask God for an exchange of truth. I truly feel so Blessed to have such an Amazing Relationship with our Father we call God!
Thank You again,
Emily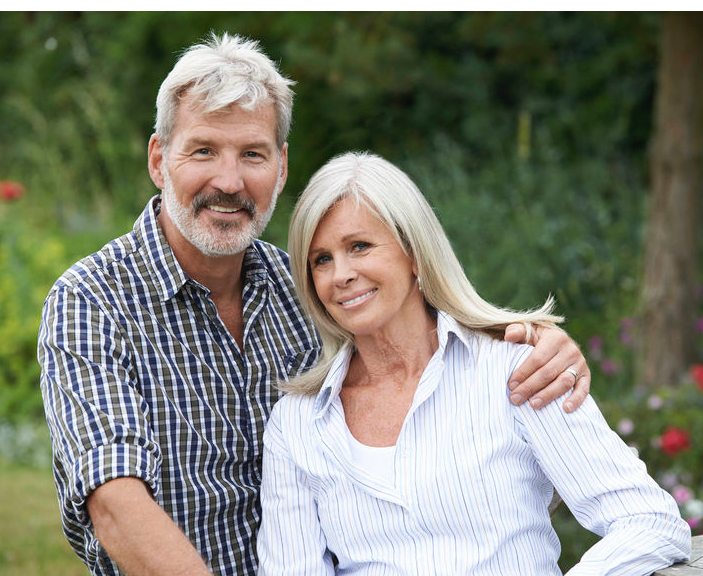 "Truly Amazing."
Thank you so much for Friday and for the follow up letter. The experience was truly amazing and I am still processing all of it and the letter from Jesus helps for sure. Can not Thank You enough for your help and guidance and helping me connect with our Father is such a deep and meaningful way. Truly blessed by this and by you.
Thank you so much,
Todd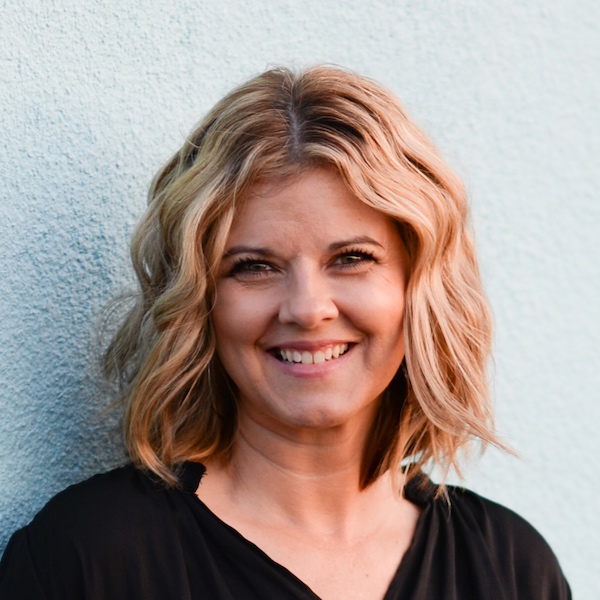 "Truly Amazing."
My time with Candi was a gift from Jesus. From the moment we began, the Lord was present. Candi gently guided me through the process of renouncing agreements with the enemy, allowing the Holy Spirit fully to release His freedom in my heart. What the Father accomplished in our time together was rich — the way He spoke to me, both to my own heart and through Candi, was powerful and life-changing. I highly recommend this ministry experience to every believer.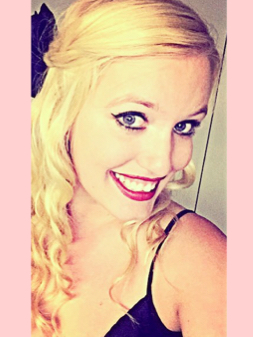 "I Heard God Speak Directly To Me."
My spiritual renewal experience with Candi and God was unbelievable! I loved that we did it right on the beach, it was really the best place to connect to the Lord. Usually in my prayers and alone time with God, He only speaks to me through small snapshots of objects but during my spiritual counseling with Him I was able to hear Him speak directly to me, which I was never able to hear before. Candi is like the catalyst between you and God and the dynamic is just perfect. She is so gentle and warm-hearted. You can just feel the Lord radiating through her. That makes it easier sharing your struggles and wounds with the Lord and her sitting beside you. Such as a counselor would, she takes notes of your experiences and conversation with Him and puts together a letter (mine was specifically from Jesus) reminding you of everything that was unveiled and addressed during your time with Him. I would sit down with Candi again and do this experience over and over! I can't get enough healing from Him.
"Freedom and a Fresh Perspective."
I want to share how much I appreciate Candi and her Spiritual Renewal ministry. The Spiritual Renewal that Candi works with is an effective way that gives a person more direction and freedom.
With Candi and the Holy Spirit's guiding, I was able to become free from something that had plagued my life since I was a small child. I was also able to look at my relationships with the three parts of the godhead and bring more clarity as to why I relate to one more than the other and then break down the barriers. Candi is directive, yet not controlling. She provided a way for me to get out of my own way in order to focus on what God has to say to me. I sincerely appreciate the work that was accomplished with her and would recommend it to anyone seeking more freedom and/or a fresh perspective in one's life.
Sincerely,
Jeanette Nelson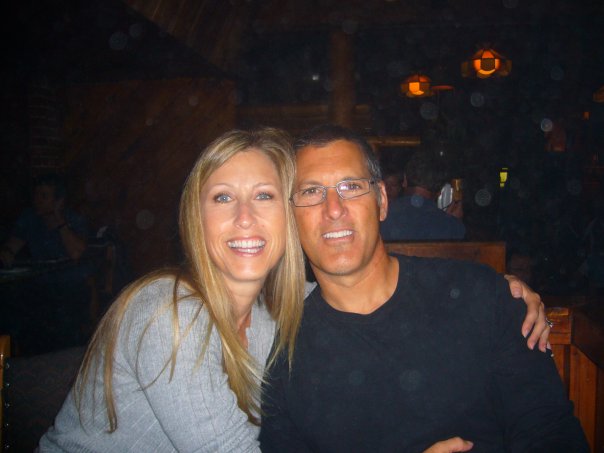 "The journey was insightful."
My Spiritual renewal counseling testimonial: Hello Candi, I just wanted to thank you for leading me through the spiritual renewal session a week ago, I am still unpacking all that you lead me through. The journey was insightful and revealed several lies that I was still believing and holding on to. I am realizing that letting go of the lies helps me to move toward a new freedom in Christ; that His presence and love is enough, and that I don't have to strive to perfection. The denouncing of the lies followed by guided prayer of forgiveness was very cathartic.
Candi, I love the way that the Holy Spirit moves in you, giving you specific insight to help facilitate breakthrough and inner healing. I pray that many others are blessed by your gift and experience the freedom that a spiritual renewal session can bring.
Blessings, Kerri DiMento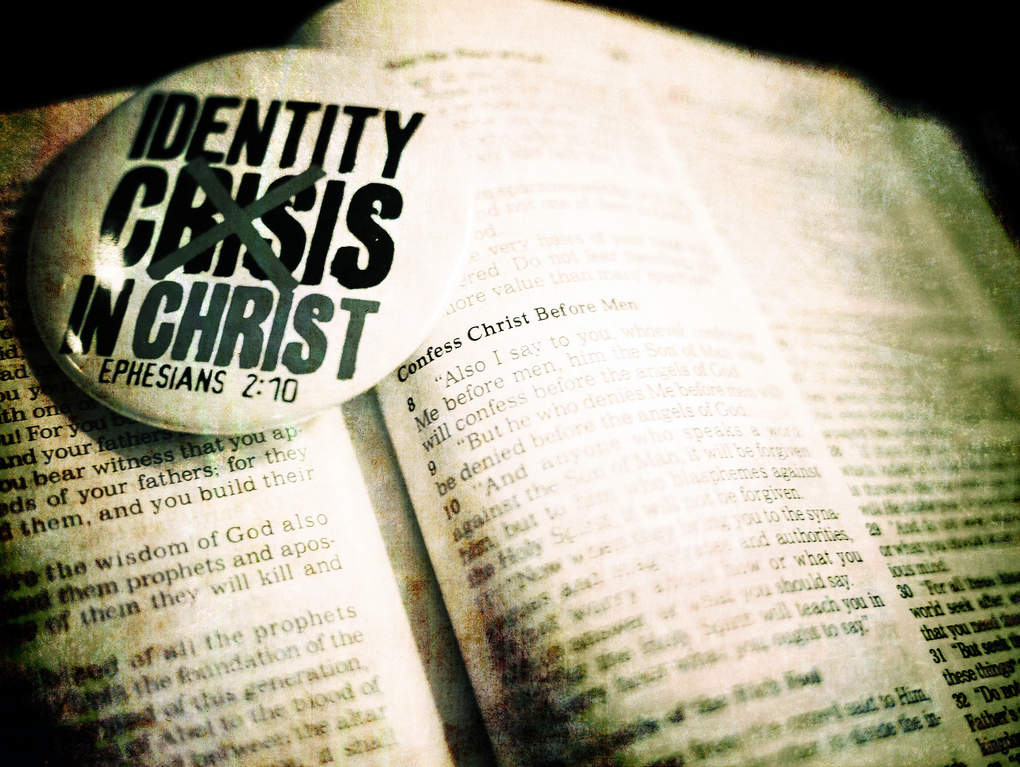 "

God said a lot of really meaningful and special things to me

."
Before I had my spiritual renewal session with Candi, I Felt like God was far away and distant. I had questions that were affecting my relationship with God. I was hurting from past situations that I didn't know were unresolved. After my spiritual renewal session, so many things came to light. Candi walked me through areas of my life that needed repentance and forgiveness that I didn't even know I had. As a result, I felt a whole lot closer to the Lord. I felt like a weight had been lifted. He reassured me about my identity and spoke to me about how important I am to him. God said a lot of really meaningful and special things to me that I will never forget. I definitely want to do another spiritual renewal session!

Thanks Candi, Christina Laich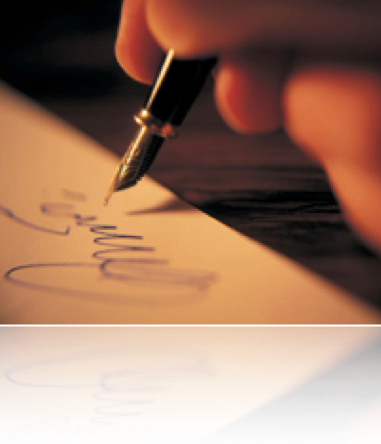 " Wonderful, Meaningful, Lovely Experience."
Thank you so very much for the letter from Jesus as a follow-up to the beautiful Spiritual Renewal encounter you facilitated. It was a wonderful, meaningful, lovely experience. I felt a connection with God that I have not felt to that extent before.  I felt burdens lifted, memories healed, and a release of forgiveness in some areas that I didn't know I had or to the extent anyway. Sooo grateful for the experience and renewed joy I feel so strongly. Again, thank you so much!
Karen H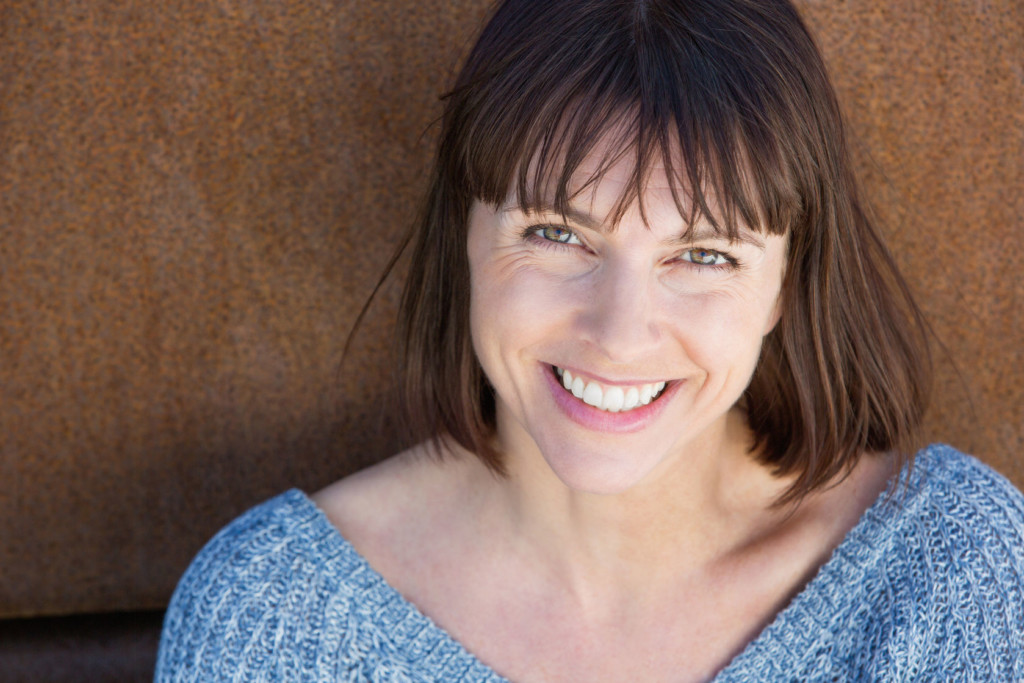 "I experienced God's incredible peace."
I recently met with Candi for a "Spiritual Renewal" session. Candi is loving, kind and sensitive to the Holy Spirit. I experienced God's incredible Peace as we journeyed together with the Lord. She wrote everything down perfectly and sent it to me. It has been such a Blessing to read and re-read what the Holy Spirit revealed to both of us! I am forever grateful and highly recommend this to anyone wanting a closer walk with the Lord and a freedom in you heart and soul.
With Gratitude, Kat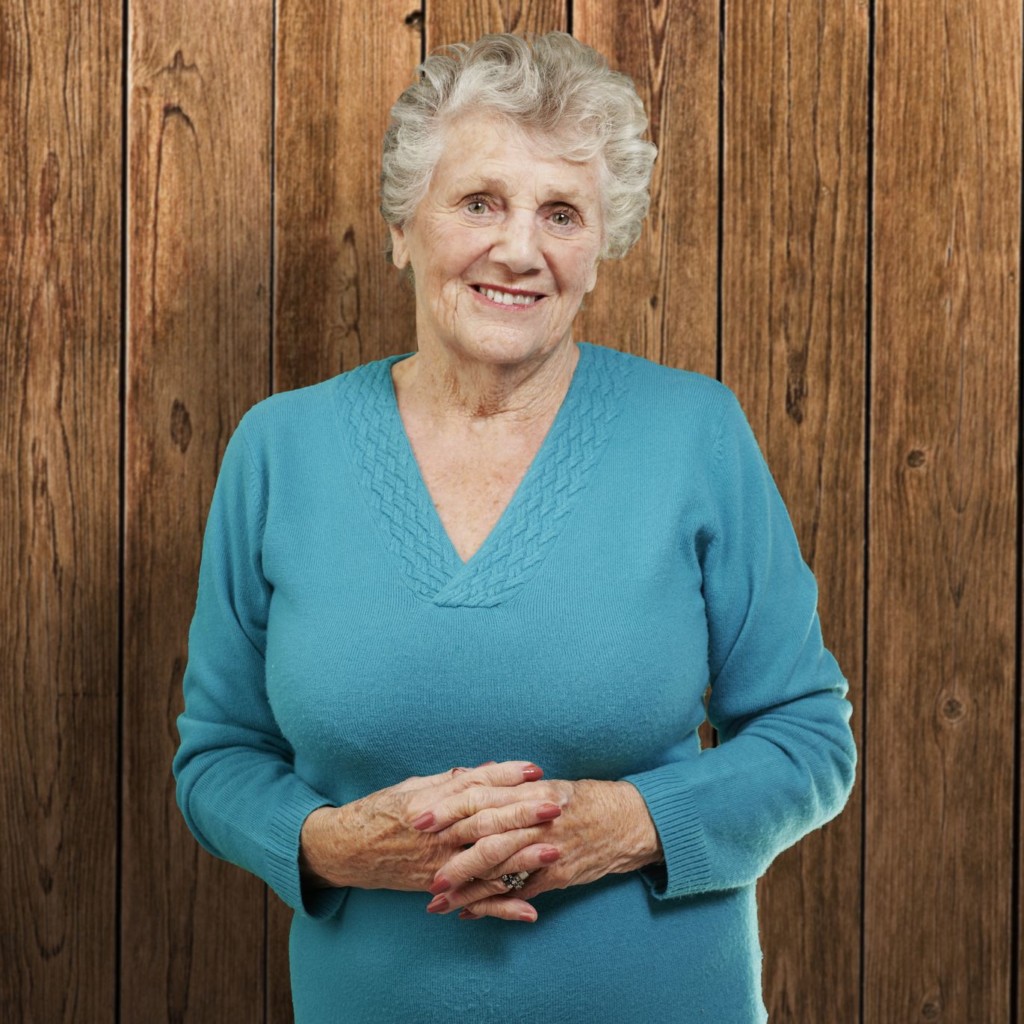 "The time with you was most certainly anointed."                             ( Phone Call from Europe )

Dear Candi, Thank you so very much for the gift of your time in assisting me in my growing and healing with our Lord! The time with you was most certainly anointed as not only did I feel His presence but you would not have been able to "know me" that well without His guidance!!  Not only was our time together well spent but you have also gifted me with some excellent tools for further growth in my walk with Jesus!! Thank you so much and may our Lord continue to bless you and keep you in your walk with Him!!
In His Love, Carol, Bay City, Vermont
How to Make an Appointment
Down load the Spiritual Renewal Counseling Form Here. Fill it out and bring it to your appointment or e-mail it back to me at: lifeinthespirit.co@gmail.com  Once I receive your paperwork, I will call you to make an appointment. If you have any questions, please feel free to contact me at (949) 444-4827