How to Seek God's Presence:
God has made a way for you to be immersed in His presence and His love.
He desires intimacy with you, connecting your heart to His. He wants to awaken your spirit to His indescribable love.
The voice of my beloved spoke… "Rise up, my love, my fair one, and come away. – Song of Solomon.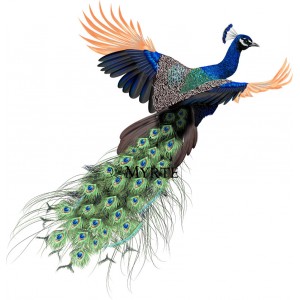 It's as simple as just saying YES to the invitation to seek God's presence. You don't have to strive for what God has already given. All you have to do is say YES to more of God. YES to the invitation to sit at His feet, engage your mind, quiet our soul, and come into His rest.
This is how to seek God's presence. As you intentionally create space to encounter God's presence, He will immerse you in His love and whisper words of affection, life and truth to your heart.
He will minister to you in areas of forgiveness, healing, and restoration. He will strengthen you with hope and confirm His word over your life and commission you to walk out destiny and purpose.
Psalm 16:11 You will show me the path of life; In your presence is fullness of joy; at your right hand are pleasures forevermore.
How do you receive such wonderful things from the hand of God? Just say YES to to the invitation to come away and rest in God's love.
Is it really that simple? YES!
Click here to watch my interview on How to seek God's presence through Soaking Prayer.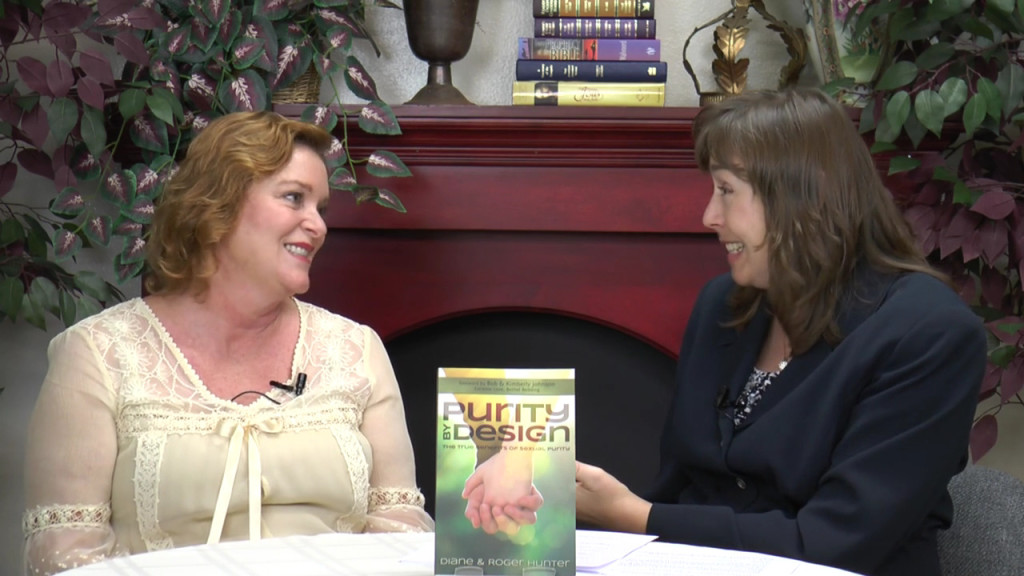 Soaking is one of the many ways to approach our wonderful Creator and fellowship with Him. It helps those who wish to achieve a deeper intimacy with the Lord.
Seeking God's presence through soaking prayer is to rest in His love and listen for Him to speak. When we choose to rest in Him, God will saturate us with His Love.
Many people receive healing through soaking prayer. Everyone receives a touch from God. He is faithful to attend to our deepest needs as we set ourselves apart to be with Him.
Draw near to God and He will draw near to you. James 4:8
Are you ready to quiet your soul and rest in God's presence?
Just sit back and enjoy this slide show from the album, Breath of Love.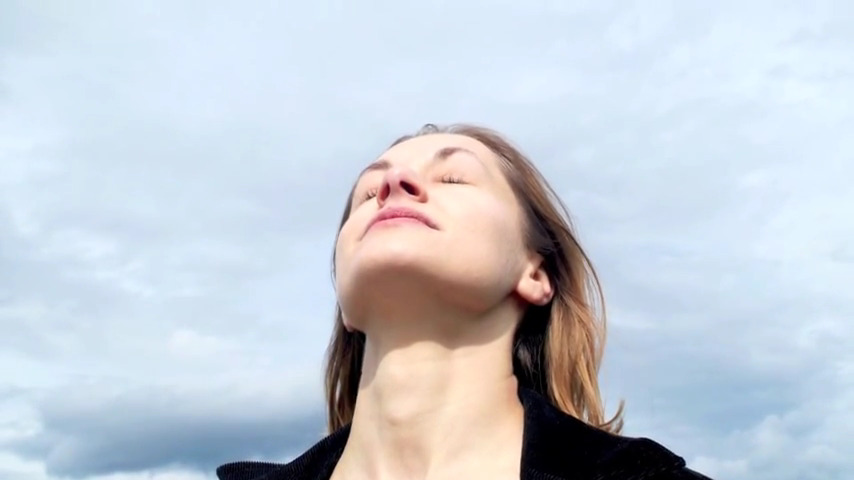 Save
Save
Save