Blog
Experience God and awaken your spirit through my inspirational God stories, prophetic insight and spiritual experiences with Jesus.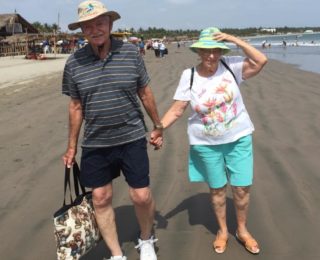 Learn the Secret of How to Being Happily Married For 60 Years. My parents have been happily married for 60 years! I love this photograph of them. They say a picture is worth a thousand words and this one says so much about them. Yesterday, I went over to see...
Thank you for visiting my blog; Experience God. I trust you have been inspired to press in and seek after God with all of your heart.
If you desire to experience God personally through meditation and music, our CD's will help you fulfill your need.
Candi Christman has weaved together the heartfelt worship of God in soaking music with the relaxation of resting prayer. She defines the beauty of creation and blends it with sounds of nature. She speaks the living words of Scripture and releases the revelatory ministry of the Holy Spirit into one unique Christian meditation.