Welcome to
Life in the Spirit.
I'm Candi Christman, spiritual counselor, author, blogger, artist, and creator of 12 inspiring Christian meditation CD's. I have over 30 years of experience to share with you.

What can you expect from Life in the Spirit?
First, you will learn how to experience God in a deeper more intimate way. Second, you'll discover methods that renew your mind and free your soul. Third, you will grow in awareness and awaken your spirit to God's purpose, presence and power.
Spiritual Renewal Counseling is a inner-healing and soul freeing session that focuses on getting to the root of the things hindering your personal connection with God and others. It is peaceful, Holy-Spirit led, and effective.
Christian meditation is a personal approach to encountering and experiencing God. My musical meditation CD's blend together relaxation techniques, instrumental worship music, scripture, inspired storytelling, parables and nature sounds. 
Click Here to experience my FREE Christian meditation – "Daily Reflections." – A musical experience that promotes contemplation, deep rest and intimacy with God.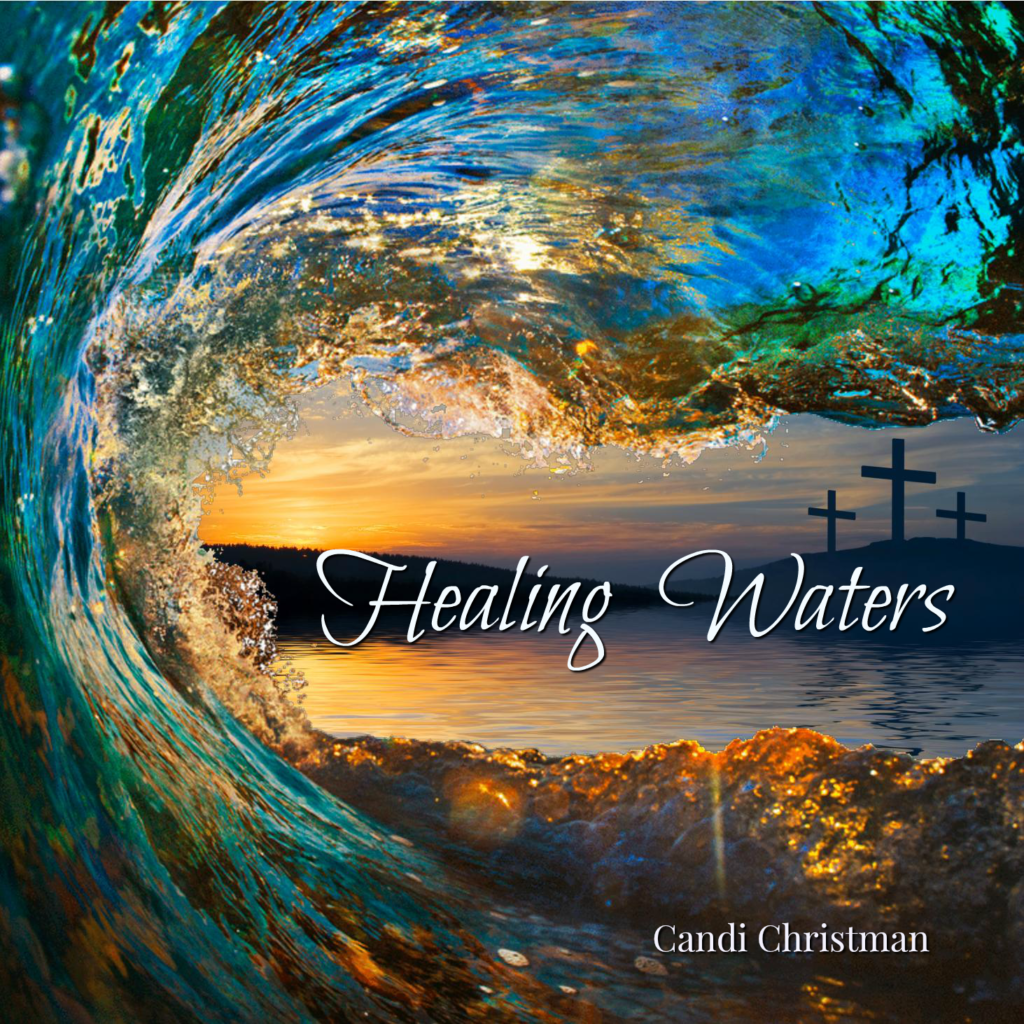 A wonderful experience! "This is simply the most beautiful Christian meditation CD I have ever had the joy of listening to. Go on a journey of deep worship and love, with gorgeous portrayals of your surroundings as you travel. The music is likewise beautiful. Candi's voice is soothing, gentle yet confident. She is a master! – Cindy Atchley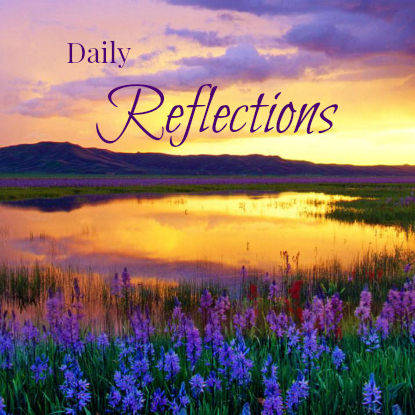 FREE FOR YOU!

Get Your Free Album & Spiritual Gifts Package Today
eBook: "My Place at God's Table; An Illustration of the 25 Spiritual Gifts." (Part 1)
Christian Meditation (written) for Activating Your Spiritual Gifts.
Album Download (Audio) "Daily Reflections"
Experience God & Awaken Your Spirit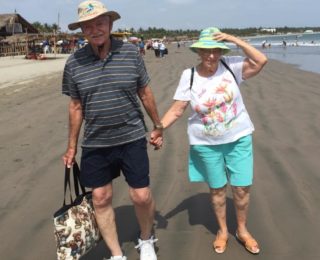 Learn the Secret of How to Being Happily Married For 60 Years. My parents have been happily married for 60 years! I love this photograph of them. They say a picture is worth a thousand words and this one says so much about them. Yesterday, I went over to see...